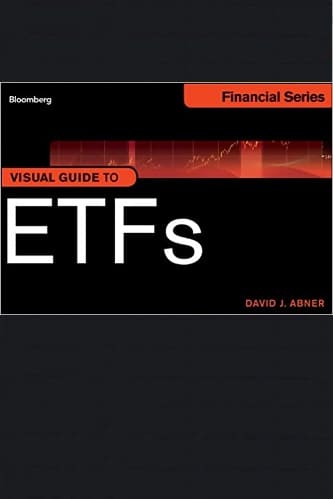 $

27.39
About the Author
David Abner is a well-known figure in the ETF markets, having spoken at many conferences and been quoted in the Wall Street Journal, Traders Magazine and Risk Magazine. Abner is currently the Director of Institutional ETF Sales and Trading at WisdomTree Asset Management where his primary responsibilities include managing several channels of the institutional client base, focusing on trading firms, broker dealers, asset managers and hedge funds. He spends much of his time educating traders and investors on best practices for Exchange Traded Funds and implementation of the WisdomTree product suite. He gives graduate level seminars and has produced a Webinar on valuing and trading ETFs.
Prior to joining WisdomTree, Abner was a Managing Director and the head of ETF Trading Americas at BNP Paribas in New York. While at BNP he ran proprietary strategies trading discounts and premiums on Closed End Funds and ETFs and built an ETF market making business. Abner started his career at Bear Stearns in 1992, where he ran the closed-end fund trading group, traded Japanese convertible bond arbitrage and Asian equities, and, in 2000, was tasked with building the ETF trading business, which he ran until his departure from the firm in 2006.
Abner holds a Master of Science in Management and Policy Analysis and a Bachelor of Arts in Economics from the State University of New York at Stony Brook. He is New York State certified in Labor Management Relations and is a member of the ETF committee of STANY (Security Traders Association of New York). He is also a member of the Economic Club of New York.
David Abner is available for speaking engagements on the ETF Industry or techniques on Trading ETFs. He has given many talks to Institutional Investors and Asset Managers on utilizing ETFs within portfolios and techniques for best execution.